BREMEN Flood light 10W 100lm/W 4000K PIR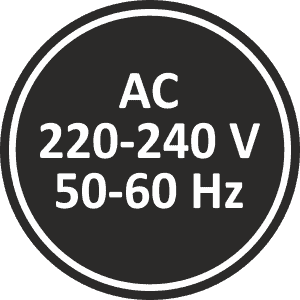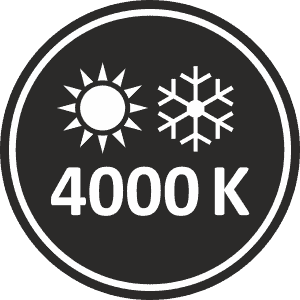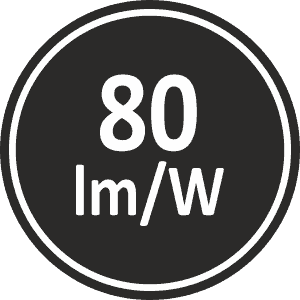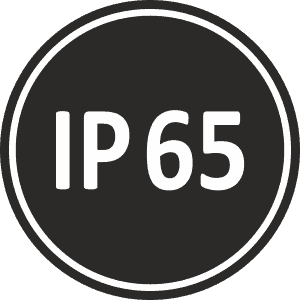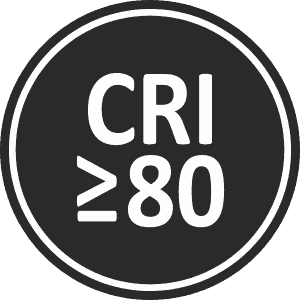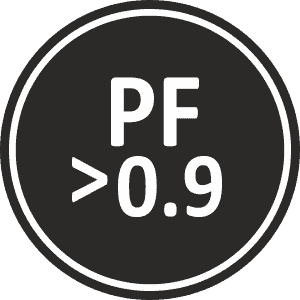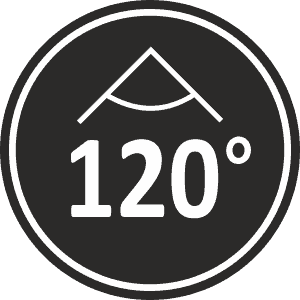 The Bremen Flood Light with PIR (Passive Infrared Sensor) from Eurolight is an advanced outdoor lighting fixture designed to provide both illumination and enhanced security. With its impressive features and durable construction, this floodlight is a reliable choice for various outdoor applications.
Bremen Flood Light detects motion within its range. When motion is detected, the floodlight is automatically activated, providing an additional level of security and convenience. The PIR sensor ensures that the light turns on only when needed, optimizing energy efficiency and alerting homeowners to potential intruders or visitors.
The Bremen Flood Light with PIR has an IP65 rating, indicating its high level of protection against dust and water ingress. This makes it suitable for outdoor installation in various weather conditions, ensuring durability and longevity. The IP65 rating ensures that the floodlight can withstand rain, snow, and other environmental elements without compromising its performance.
Installation of the Bremen Flood Light with PIR is straightforward and versatile. It can be securely mounted on walls, poles, or other suitable surfaces, allowing for flexible placement options to meet specific lighting and security requirements. The compact and robust design of the floodlight ensures long-lasting performance and resistance to external impacts.
In summary, the Bremen Flood Light with PIR from Eurolight is an advanced outdoor lighting fixture that combines illumination with enhanced security features. With its energy-efficient design, PIR sensor, and IP65 rating, this floodlight provides reliable illumination while optimizing energy efficiency and adding an extra layer of security to outdoor spaces. Whether for residential or commercial use, the Bremen Flood Light with PIR offers a reliable and durable solution for outdoor lighting needs.