BREMEN Flood light 10W 100lm/W 4000K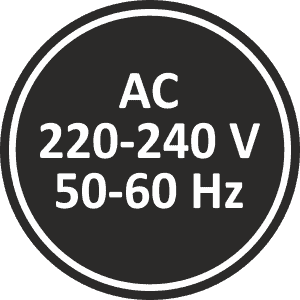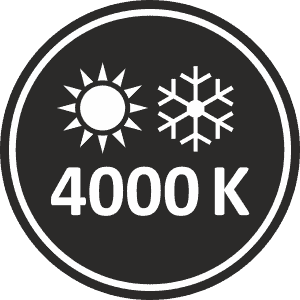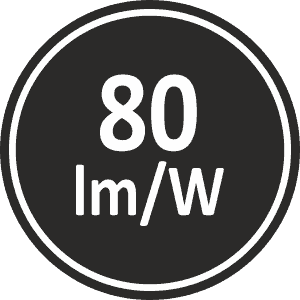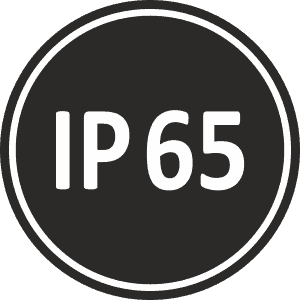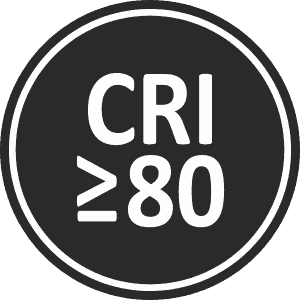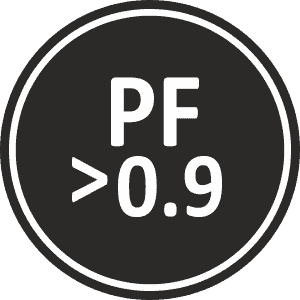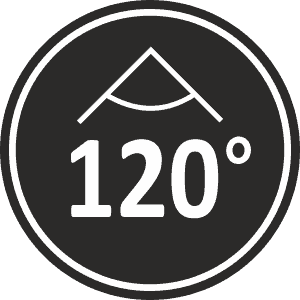 The Bremen Flood Light offered by Eurolight is a high-performance lighting fixture designed to provide powerful illumination in outdoor environments. With its impressive specifications and durable construction, this floodlight is a reliable choice for various applications.
The Bremen Flood Light, delivering bright and efficient lighting, ensures a substantial amount of light that can effectively illuminate outdoor spaces such as gardens, driveways, and building exteriors. Whether used for security purposes or enhancing the aesthetics of an area, this floodlight offers reliable and consistent illumination.
With a color temperature of 4000 Kelvin, the Bremen Flood Light produces a neutral white light that strikes a balance between warm and cool tones. This lighting temperature provides clear visibility and ensures a pleasant ambiance in outdoor settings. It is well-suited for various activities, such as outdoor gatherings or recreational activities, where optimal lighting conditions are desired.
One key feature of the Bremen Flood Light is its IP65 rating. This indicates that the fixture is protected against dust and water ingress, making it suitable for outdoor installation. The IP65 rating ensures that the floodlight can withstand various weather conditions, including rain and snow, without compromising its performance or durability. It provides peace of mind knowing that the fixture is built to endure outdoor elements.
The Bremen Flood Light is designed for easy installation and versatility. It can be securely mounted on walls, poles, or other suitable surfaces, allowing for flexible placement options to meet specific lighting requirements. The compact and robust design of the floodlight ensures long-lasting performance and resistance to external impacts.