NEVADA High Bay luminaire 150W 150lm/W 4000K
| | |
| --- | --- |
| Power: | |
| Color temperature: | |
| Product size: | |
| Operating temperature: | |
| Voltage: | |
| Frequency: | |
| Life span: | |
| Beam angle: | |
| Available beam angle: | |
| CRI: | |
| PF: | |
| IP: | |
| LED type: | |
| DRIVER type: | |
| Color body: | |
| Dimmable: | |
| Usage: | |
| IK: | IK10 |
| Warranty: | |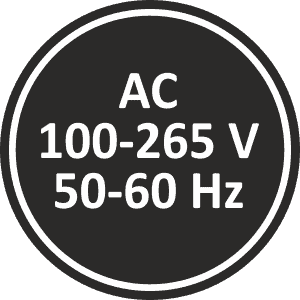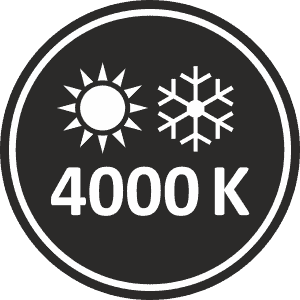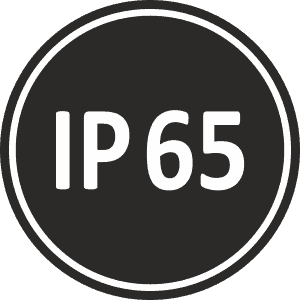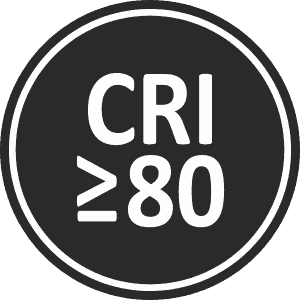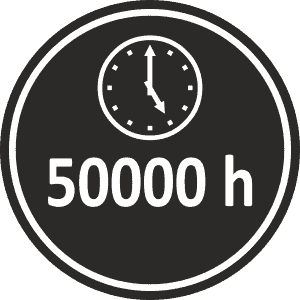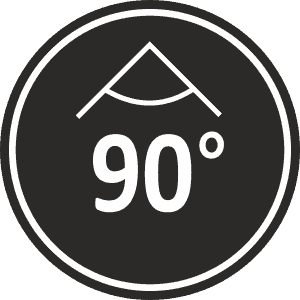 Introducing our range of High Bay luminaires, the perfect lighting solution for large indoor spaces that require high-intensity illumination. Designed with performance and efficiency in mind, our High Bay luminaires are built to provide exceptional lighting while minimizing energy consumption and maintenance costs.
Our High Bay luminaires are specifically engineered for spaces with high ceilings, such as warehouses, industrial facilities, sports arenas, and retail stores. With their powerful output and wide beam angles, these luminaires effectively distribute light to cover expansive areas, ensuring optimal visibility and enhancing productivity.
Equipped with the latest LED technology, our High Bay luminaires deliver impressive luminous efficacy. This means that you can achieve brighter lighting levels using significantly less energy compared to traditional lighting fixtures. By making the switch to our High Bay luminaires, you'll experience substantial energy savings while enjoying superior lighting performance.
We offer a variety of wattage options to suit different lighting requirements. Each luminaire is carefully designed to optimize light output, ensuring consistent brightness across the entire illuminated area.
Our High Bay luminaires are engineered with durability in mind. Constructed from high-quality materials, they are built to withstand harsh environmental conditions and the rigors of daily use. With their robust design, these luminaires have a long operational life, reducing the need for frequent replacements and minimizing maintenance costs.
Installation of our High Bay luminaires is simple and hassle-free. Separately you can order a mounting bracket, allowing for flexible installation options. Whether you prefer ceiling-mounted or suspended configurations, our luminaires offer versatility and adaptability to suit your unique space.
Safety is a paramount consideration in our luminaire design. Our High Bay luminaires incorporate advanced thermal management systems to dissipate heat effectively, preventing overheating and ensuring optimal performance and longevity. Additionally, they comply with industry safety standards, providing you with peace of mind and assurance of their reliability.
Upgrade your lighting system with our High Bay luminaires and experience the benefits of superior illumination, energy efficiency, and long-lasting performance. Transform your space into a well-lit environment that enhances productivity and safety. Choose our High Bay luminaires for a lighting solution that delivers exceptional results.