ATHENS C35 LED bulb E14 7W 560lm 3000K
| | |
| --- | --- |
| Power: | |
| Color temperature: | |
| Product size: | |
| Operating temperature: | |
| Voltage: | |
| Frequency: | |
| Life span: | |
| Beam angle: | |
| CRI: | |
| PF: | |
| IP: | |
| Color body: | |
| Dimmable: | |
| Pcs in masterbox: | |
| Lamp base: | |
| ON / OFF: | |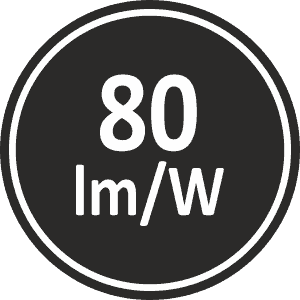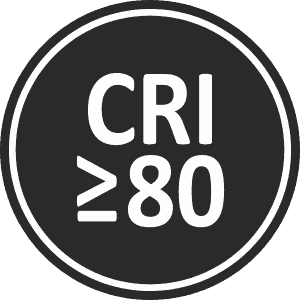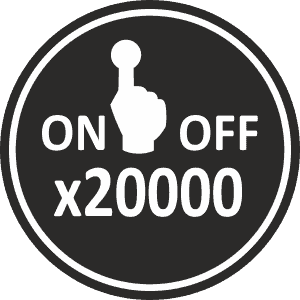 The EuroLight Athens C35 LED Bulb is a sophisticated lighting solution that combines style, efficiency, and functionality. Specifically designed with an E14 lamp socket, this LED bulb is ideal for accent lighting and decorative fixtures. With a power rating of 7 watts, it provides a bright and reliable illumination, emitting 560 lumens of warm white light at a color temperature of 3000K.
The Athens C35 LED Bulb boasts an elegant and compact design that effortlessly enhances the aesthetic appeal of any space. Its smaller size and candle-shaped form make it perfect for chandeliers, wall sconces, and other decorative lighting applications. The bulb's sleek construction ensures a seamless fit and an aesthetically pleasing appearance.
In addition to its appealing design, the Athens C35 LED Bulb offers exceptional longevity, with a lifespan of up to 25,000 hours. This impressive durability reduces the frequency of bulb replacements, providing cost savings and convenience. Furthermore, this LED bulb is environmentally friendly, as it is free from hazardous materials like mercury or lead.
EuroLight employs advanced LED technology and adheres to stringent manufacturing standards to ensure optimal performance and quality. The Athens C35 LED Bulb provides instant and flicker-free illumination, allowing for a comfortable lighting experience. It is also dimmable, enabling users to adjust the light output according to their desired ambiance or mood.
With its energy-efficient design, the EuroLight Athens C35 LED Bulb contributes to lower energy consumption and reduced electricity costs. It offers a reliable and visually appealing lighting solution for various decorative lighting fixtures, enhancing the overall aesthetics and atmosphere of any room or space.
COME TO THOSE WHO SIGN UP
Get product updates, reviews and more !