MILAN LED panel 38W 108 lm/W 4000K 595 mm
| | |
| --- | --- |
| Power: | |
| Color temperature: | |
| Product size: | |
| Operating temperature: | |
| Voltage: | |
| Frequency: | |
| Life span: | |
| Beam angle: | |
| CRI: | |
| PF: | |
| UGR: | |
| IP: | |
| DRIVER type: | |
| Color body: | |
| Usage: | |
| Pcs in masterbox: | |
| Warranty: | |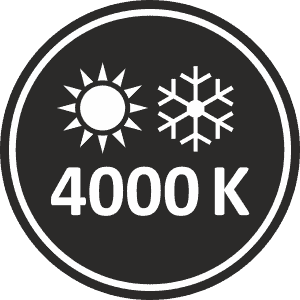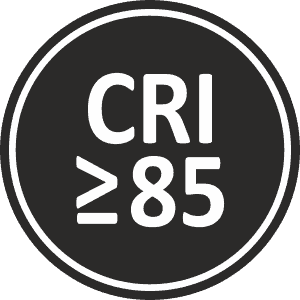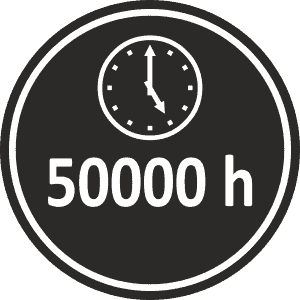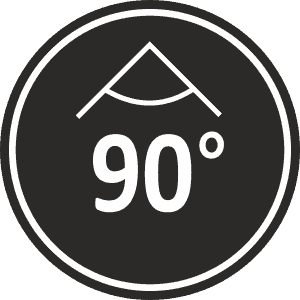 Introducing the Milan LED Panel, a cutting-edge lighting solution designed to transform your indoor space with superior illumination and energy efficiency. Manufactured by Eurolight, a trusted name in lighting technology, the Milan LED Panel offers a perfect blend of functionality, style, and performance.
Equipped with high-quality LED chips, the Milan LED Panel delivers outstanding brightness and exceptional energy efficiency. This panel provides ample illumination while significantly reducing energy consumption. Experience substantial energy savings without compromising on lighting quality.
The Milan LED Panel emits a neutral white light with a color temperature of 4000K, creating a balanced and comfortable lighting environment. This color temperature is well-suited for a variety of applications, offering a natural and pleasant lighting experience. Whether you need to illuminate workspaces, classrooms, or retail areas, the Milan LED Panel ensures uniform and visually appealing illumination, enhancing productivity and visual comfort.
Durability and longevity are key features of the Milan LED Panel. Constructed with high-quality materials, this panel is built to withstand daily use and maintain its performance over time. Its robust design ensures longevity, minimizing the need for frequent replacements and reducing maintenance costs.
Safety is a top priority in the design of the Milan LED Panel. It complies with international safety standards, providing peace of mind and assurance of its reliability. Additionally, this panel operates at low heat levels, ensuring safe and cool-to-the-touch performance, even during extended periods of use.
Upgrade your lighting system with the Milan LED Panel from Eurolight. Experience the benefits of superior illumination, energy efficiency, and long-lasting performance. Create a well-lit environment that enhances productivity, visual comfort, and aesthetics. Choose the Milan LED Panel for a reliable and stylish lighting solution that meets your lighting needs with efficiency and elegance.