T5 LED tube 25W 150lm/W 4000K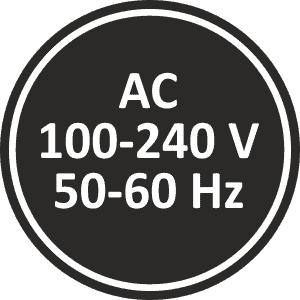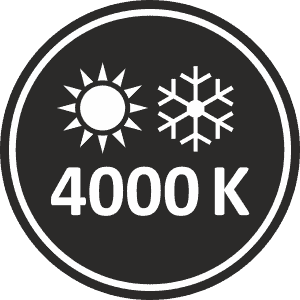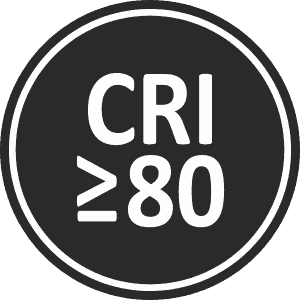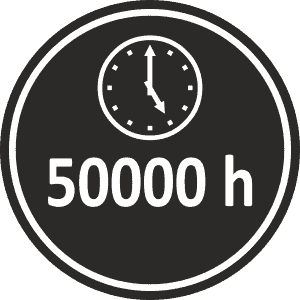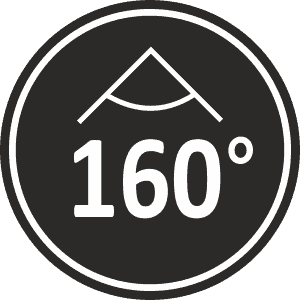 Introducing the T5 LED Tube, a high-performance lighting solution that brings efficiency and brightness to your space. Manufactured by Eurolight, a trusted name in lighting technology, this T5 LED Tube offers an energy-efficient alternative to traditional fluorescent tubes, providing superior illumination while reducing energy consumption.
The T5 LED Tube is designed to replace conventional T5 fluorescent tubes seamlessly. With its sleek and compact design, it fits effortlessly into existing T5 fixtures, making it an ideal choice for a variety of applications, including offices, schools, retail spaces, and more. Upgrade your lighting system with the T5 LED Tube and experience enhanced lighting quality and energy savings.
Featuring a power rating of 25W and an impressive luminous efficacy of 150 lumens per watt (150lm/W), this LED tube delivers bright and consistent lighting output while minimizing energy usage. With its high efficiency, it helps lower electricity costs and reduces the environmental impact, making it an eco-friendly lighting solution.
The T5 LED Tube emits a neutral white light with a color temperature of 4000K, providing a pleasant and balanced illumination that enhances visibility and comfort. Whether you need lighting for focused tasks or general ambient lighting, the T5 LED Tube delivers a clear and vibrant lighting experience.
Installation of the T5 LED Tube is quick and easy. It operates with a direct connection to the existing T5 fluorescent ballast, eliminating the need for rewiring or modification. Simply replace your old fluorescent tube with the T5 LED Tube, and you'll immediately notice the difference in brightness and efficiency.
Upgrade your lighting system with the T5 LED Tube from Eurolight. Experience superior illumination, energy efficiency, and longevity. Choose this LED tube to enhance productivity, reduce energy costs, and create a well-lit environment. Illuminate your space with the T5 LED Tube and enjoy the benefits of efficient and sustainable lighting.