T8 LED tube 25W 140lm/W 6500K
| | |
| --- | --- |
| Power: | |
| Color temperature: | |
| Product size: | |
| Operating temperature: | |
| Voltage: | |
| Frequency: | |
| Life span: | |
| Beam angle: | |
| CRI: | |
| PF: | |
| IP: | |
| Color body: | |
| Usage: | |
| Pcs in masterbox: | |
| Warranty: | |
| Connection: | |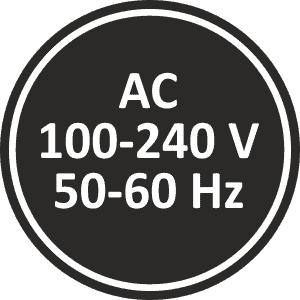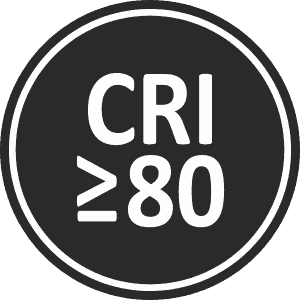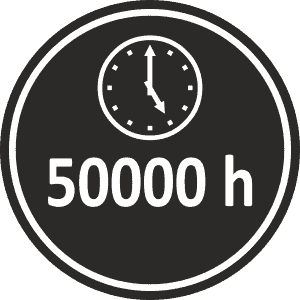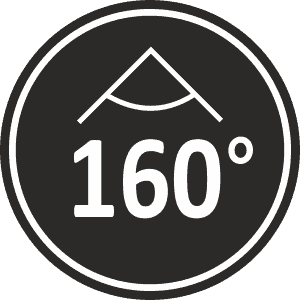 Introducing the T8 LED Tube, a high-performance lighting solution that combines energy efficiency, exceptional brightness, and a 5-year warranty for added peace of mind. Manufactured by Eurolight, a trusted name in lighting technology, this T8 LED Tube is designed to replace traditional T8 fluorescent tubes, providing superior illumination while significantly reducing energy consumption.
The T8 LED Tube offers a seamless retrofit option for existing T8 fluorescent fixtures. With its standard T8 form factor, it easily fits into your current lighting setup, making it ideal for a variety of applications such as offices, commercial spaces, schools, and more.
The T8 LED Tube emits a neutral white light with a color temperature of 4000K, creating a crisp and vibrant lighting environment. Whether you need focused task lighting or general ambient illumination, this LED tube delivers a balanced and consistent light output that enhances visibility and productivity.
Durability and longevity are key features of the T8 LED Tube. Crafted with high-quality materials, it offers a long lifespan, ensuring reliable performance and minimal maintenance. Upgrade your lighting system with the T8 LED Tube from Eurolight. Choose this LED tube to enhance visibility, reduce energy costs, and create a well-lit environment.