MUNICH LED streetlight luminaire 30W 140lm/W 4000K
| | |
| --- | --- |
| Power: | |
| Color temperature: | |
| Product size: | |
| Operating temperature: | |
| Voltage: | |
| Frequency: | |
| Life span: | |
| Beam angle: | |
| PF: | |
| IK: | |
| IP: | |
| LED type: | |
| DRIVER type: | |
| Material: | |
| Color body: | |
| Usage: | |
| Pcs in masterbox: | |
| Warranty: | |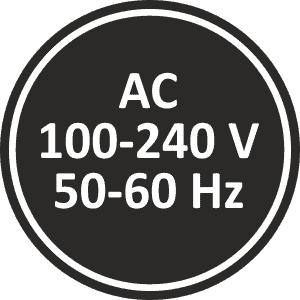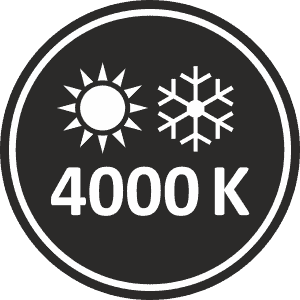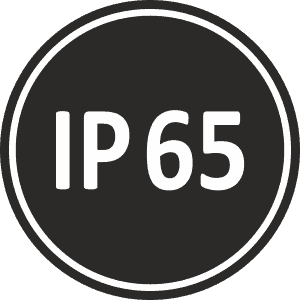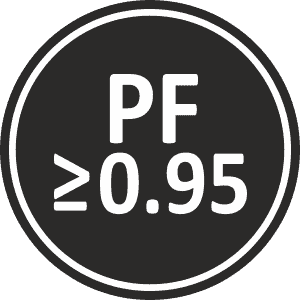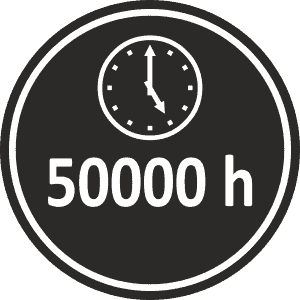 Introducing the Munich LED Streetlight Luminaire, a high-performance lighting solution designed to illuminate streets and outdoor spaces with exceptional efficiency and durability. Manufactured by Eurolight, a trusted name in lighting technology, the Munich LED Streetlight Luminaire delivers reliable performance and impressive illumination in a sleek and robust design.
The Munich LED Streetlight Luminaire is built to withstand the rigors of outdoor environments. With its IP65 rating, it offers excellent protection against dust and water ingress, ensuring reliable operation even in harsh weather conditions. This luminaire is engineered to provide long-lasting performance and withstand the elements, making it ideal for street lighting applications.
The Munich LED Streetlight Luminaire is equipped with a reliable Meanwell driver, known for its high-quality and efficient performance. The driver ensures a stable and consistent power supply to the luminaire, maximizing its lifespan and maintaining optimal performance over time.
With its die-casting aluminum body material, the Munich LED Streetlight Luminaire offers excellent heat dissipation and durability. This robust construction not only enhances its longevity but also ensures efficient operation and resistance to corrosion, making it suitable for outdoor applications.
This streetlight luminaire comes with a generous 5-year warranty, providing peace of mind and assurance of its quality and performance. With a rated lifespan of 50,000 hours, it offers long-lasting and reliable lighting, reducing maintenance costs and ensuring consistent illumination for years to come.