AMSTERDAM TRI-PROOF LED fixture 60W 140lm/W 4000k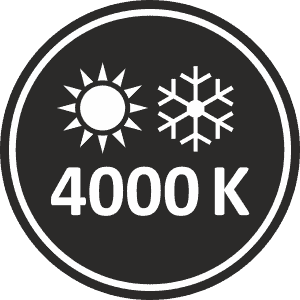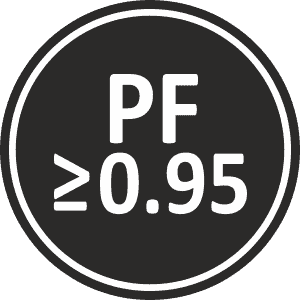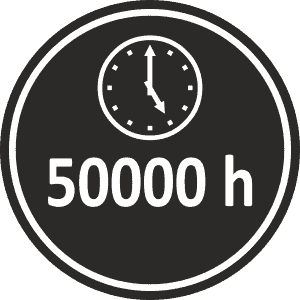 Introducing the Amsterdam Tri-Proof LED Fixture, a high-performance lighting solution designed to withstand demanding environments while delivering exceptional illumination. Manufactured by Eurolight, a trusted name in lighting technology, the Amsterdam Tri-Proof LED Fixture is specifically engineered to provide reliable performance in challenging settings.
The Amsterdam Tri-Proof LED Fixture is part of the Amsterdam Series, a range of tri-proof fixtures known for their durability and efficiency. Built with a rugged design, this fixture is rated IK10, offering exceptional resistance to impact and vandalism. Additionally, with an IP65 rating, it provides reliable protection against dust and water ingress, making it suitable for use in demanding environments.
The Amsterdam Tri-Proof LED Fixture emits a neutral white light with a color temperature of 4000K, creating a comfortable and productive lighting environment. Whether used for task lighting or general illumination, this fixture provides uniform light distribution, reducing glare and enhancing visual comfort.