MADRID TRI PROOF LED fixture 40W 100lm/W 4000K
| | |
| --- | --- |
| Power: | |
| Color temperature: | |
| Product size: | |
| Operating temperature: | |
| Voltage: | |
| Frequency: | |
| Life span: | |
| Beam angle: | |
| CRI: | |
| PF: | |
| IK: | |
| IP: | |
| Weight: | |
| Color body: | |
| Usage: | |
| Pcs in masterbox: | |
| Warranty: | |
| ON / OFF: | |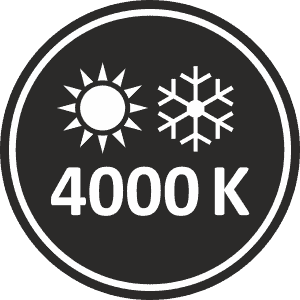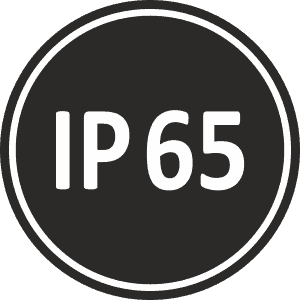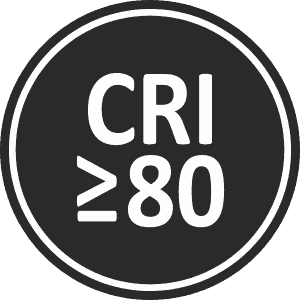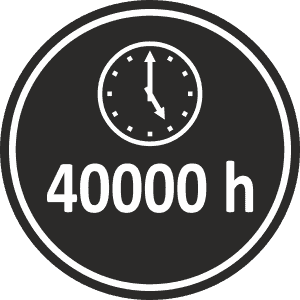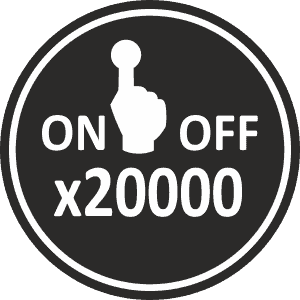 Introducing the Madrid Tri-Proof LED Fixture, a robust and versatile lighting solution designed to withstand harsh environments while providing excellent illumination. Manufactured by Eurolight, a trusted name in lighting technology, the Madrid Tri-Proof LED Fixture is specifically engineered to deliver reliable performance in demanding settings.
The Madrid Tri-Proof LED Fixture is part of the Madrid Series, a range of tri-proof fixtures renowned for their durability and efficiency. Built with a rugged design, it boasts an IK10 rating, ensuring exceptional resistance to impact and vandalism. Additionally, with an IP65 rating, it provides reliable protection against dust and water ingress, making it suitable for use in challenging environments.
Its robust construction and high-quality LEDs ensure consistent performance and exceptional durability, minimizing maintenance requirements and operating costs.
Featuring a color temperature of 4000K, the Madrid Tri-Proof LED Fixture emits a neutral white light that enhances visibility and creates a comfortable working environment. Whether used as task lighting or general illumination, this fixture provides even light distribution and reduced glare, promoting productivity and visual comfort.
Additionally, the Madrid Tri-Proof LED Fixture is built to last. Constructed with high-quality materials, it is resistant to corrosion, dust, and water, ensuring long-term reliability even in challenging conditions. This fixture is also energy-efficient, helping to reduce electricity costs while maintaining high-performance lighting.
Upgrade your lighting system with the Madrid Tri-Proof LED Fixture from Eurolight. Experience durability, efficiency, and exceptional illumination in demanding environments. Whether in industrial settings or other harsh conditions, this fixture provides reliable lighting that meets your needs. Choose the Madrid Tri-Proof LED Fixture for reliable performance and long-lasting durability.