ROME tri-proof LED fixture 30 W 600mm 4000K 100lm/W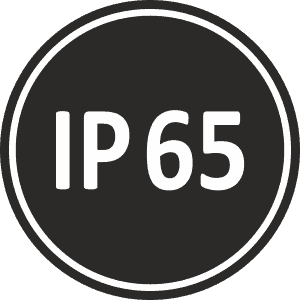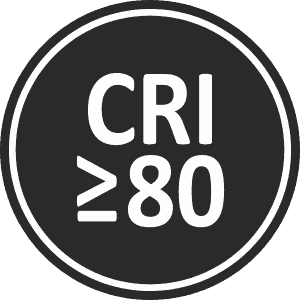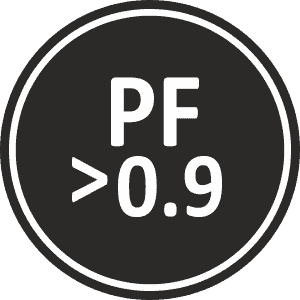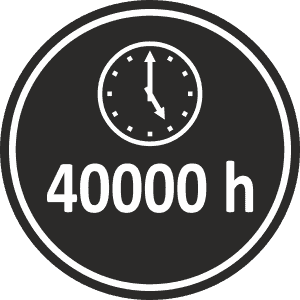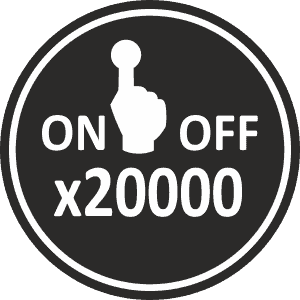 The Rome Tri-Proof LED Fixture is part of the Rome Series, a range of tri-proof fixtures known for their durability and efficiency. Built with a rugged design, this fixture offers superior protection against dust and water ingress with its IP65 rating. It ensures reliable performance even in harsh conditions, making it suitable for a variety of applications, including industrial facilities, parking garages, warehouses, and more.
The Rome Tri-Proof LED Fixture emits a neutral white light with a color temperature of 4000K, providing a comfortable and productive lighting environment. Whether used for task lighting or general illumination, this fixture offers even light distribution and reduced glare, enhancing visual comfort and clarity.
The Rome Tri-Proof LED Fixture is built to last, with a durable construction that ensures longevity and reliability. Its robust design and high-quality materials make it resistant to impact, dust, and moisture, providing dependable performance in demanding environments.