HAVANA A60 LED bulb E27 9W 850lm 4000K

| | |
| --- | --- |
| Power: | |
| Color temperature: | |
| Product size: | |
| Operating temperature: | |
| Voltage: | |
| Frequency: | |
| CRI: | |
| Color body: | |
| Dimmable: | |
| Pcs in masterbox: | |
| Lamp base: | |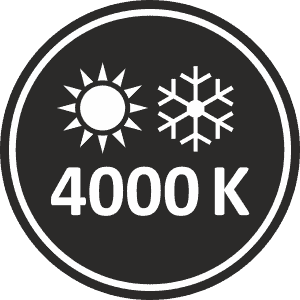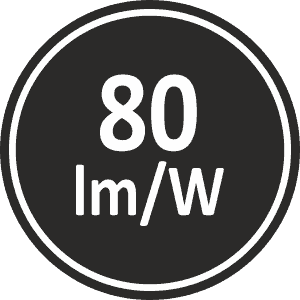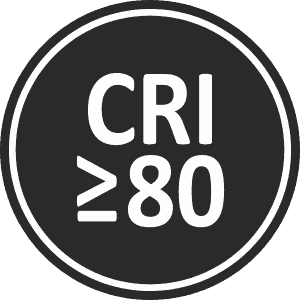 The EuroLight Havana A60 LED Bulb is a versatile and efficient lighting solution designed to meet a variety of lighting needs. This particular bulb model features a power rating of 9 watts, providing a bright and vibrant illumination with an impressive output of 850 lumens.
With its standard E27 lamp socket compatibility, the Havana A60 LED Bulb is easy to install and seamlessly integrates into a wide range of lighting fixtures. Its sleek and compact design ensures a streamlined look, making it suitable for both residential and commercial applications.
One of the standout features of the Havana A60 LED Bulb is its impressive lifespan, offering up to 25,000 hours of usage. This exceptional longevity minimizes the need for frequent bulb replacements, resulting in cost savings and convenience for the user. Furthermore, these LED bulbs are environmentally friendly, as they do not contain hazardous substances such as mercury or lead.
EuroLight is committed to delivering high-quality products by adhering to rigorous manufacturing standards and utilizing advanced LED technology. The Havana A60 LED Bulb provides instant illumination without any warm-up time and offers dimmable capabilities, allowing for customizable lighting levels to suit various preferences and settings.
Thanks to its energy-efficient design, the EuroLight Havana A60 LED Bulb helps reduce energy consumption and lowers electricity bills while maintaining a bright and consistent light output. It combines longevity, functionality, and aesthetic appeal to provide reliable and visually pleasing lighting for a wide range of environments.