FLORENCE LED fixture 36W 70lm/W 3000-6500K brightness dimming with remote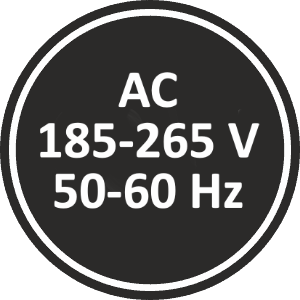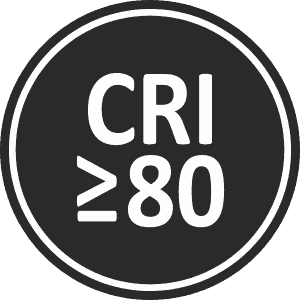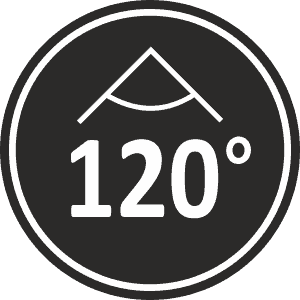 The Florence Series LED Fixture is a versatile and advanced lighting solution offered by Eurolight. This particular model, the Florence LED Fixture, combines high-quality illumination with convenient features that allow for customizable lighting experiences.
One standout feature of the Florence LED Fixture is its remote control capability. With the included remote, users have the convenience of adjusting both the color temperature and brightness of the light. This allows for customization of the lighting ambiance to suit personal preferences or specific needs. Whether you desire warm or cool lighting tones, the color temperature can be easily adjusted to create the desired atmosphere.
Additionally, the Florence LED Fixture offers night and sleep modes. The night mode provides a soft and gentle illumination, perfect for creating a relaxing environment before bedtime. The sleep mode is designed to gradually dim the light over time, assisting in a peaceful transition into sleep. These modes contribute to a more comfortable and restful experience.
For added convenience and energy efficiency, the Florence LED Fixture includes an auto-off feature. Users can set the fixture to automatically turn off after a designated period, such as 30 minutes. This feature ensures that energy is not wasted when the light is no longer needed, promoting energy conservation and reducing electricity costs.
In summary, the Florence Series LED Fixture is a cutting-edge lighting solution that offers both superior illumination and convenient features. With its remote control functionality, users can easily adjust the color temperature and brightness to create the desired lighting ambiance. The night and sleep modes contribute to a more relaxing atmosphere, while the auto-off feature enhances energy efficiency. This fixture is an excellent choice for those seeking customizable and efficient lighting options for their indoor spaces.