HAMBURG TUV LED ceiling lamp 18W 1800lm 4000K
| | |
| --- | --- |
| Power: | |
| Color temperature: | |
| Product size: | |
| Operating temperature: | |
| Voltage: | |
| Frequency: | |
| Life span: | |
| Beam angle: | |
| CRI: | |
| PF: | |
| IK: | |
| IP: | |
| Color body: | |
| Usage: | |
| Pcs in masterbox: | |
| Warranty: | |
| Mounting spot: | |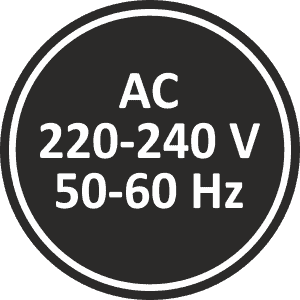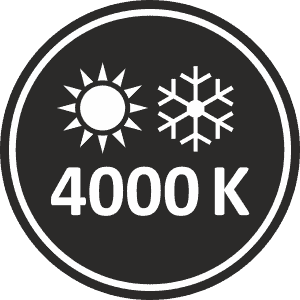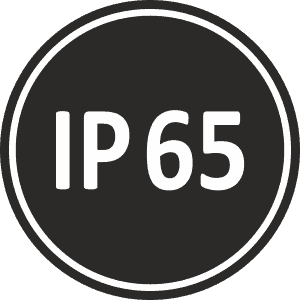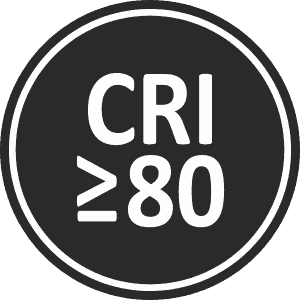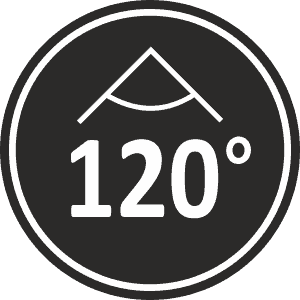 Hamburg TUV LED Ceiling Lamp delivers bright and energy-efficient lighting. Whether used in living rooms, bedrooms, offices, or commercial spaces, this ceiling lamp provides a well-lit environment to enhance productivity and create a pleasant atmosphere.
The color temperature of 4000 Kelvin produces a neutral white light, which strikes a balance between warm and cool tones. This lighting temperature is suitable for a wide range of activities, making it ideal for both work and relaxation. The Hamburg TUV LED Ceiling Lamp creates a comfortable and inviting ambiance that suits various settings and personal preferences.
Designed with durability in mind, the Hamburg TUV LED Ceiling Lamp is built to last. It features high-quality materials and components that ensure its long-term performance. This ceiling lamp is also TUV certified, indicating its compliance with rigorous quality and safety standards. With its reliable construction, this fixture offers peace of mind and longevity.
Installation of the Hamburg TUV LED Ceiling Lamp is straightforward and convenient. It can be easily mounted on ceilings, providing a seamless integration into your interior design. The lamp's low power consumption contributes to energy efficiency, resulting in cost savings on electricity bills while minimizing environmental impact.
In summary, the Hamburg TUV LED Ceiling Lamp is a stylish and reliable lighting solution from Eurolight. Its powerful illumination, durable construction, and easy installation make it an excellent choice for illuminating various indoor spaces. Whether for residential or commercial use, this ceiling lamp combines efficiency and aesthetics to create a comfortable and well-lit environment.